Novel Lives Weekly Wrap-Up 7/16/2023
Life Updates-  Welcome to July! Let's see. I have to surrender my car because I can't afford it. However, in the face of this sadness, the boy helped me buy an electric bike, and it comes Tuesday. Wish that I don't die. Also, because of this, I've turned full-on into the Winter Soldier.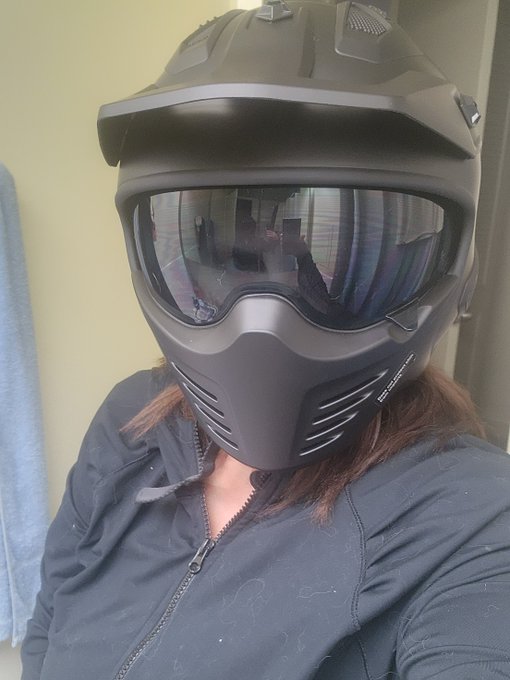 W
hat I Posted
What Books I Am Reading (as always, subject to change)
Jasad Heir By Sarah Hashem
---
What I'm About To Read 
Or, in the words of the West Wing…
Disclaimer: Other than Silver Nitrate, this is tentative.
I Did It For You By Amy Engel
---
How was your week? What did you read? Did you love it or hate it?