With My Little Eye By Joshilyn Jackson Goodreads Summary: From the New York Times bestselling author of Never Have I Ever comes the hair-raising story of a mother who moves herself and her daughter across the country to lose a dangerous stalker—only to discover that it will take more than distance to escape him.
It started with the letters… For actress Meribel Mills, disturbing fan mail is part of the price of fame. So when she starts getting creepy letters written in fruit-scented marker, she is mostly unphased and diligently files them along with her other messages from unhinged fans. After all, she's a single mom approaching forty, not the kind of hot young celeb who sparks dangerous obsessions. But there's something different about Marker Man…
He's been in her home… Meribel's sheets smell of unfamiliar cologne and objects have gone missing around the house. The letters have become more perverse, with drawings of a naked Meribel tied up or chopped into pieces. While the police insist that stalkers hardly ever escalate to violence, Meribel has played the dead girl one too many times on TV to risk becoming her in real life. She and her daughter move from Los Angeles to Atlanta for a fresh start—but no distance is great enough.
He's watching her… Years of being in front of a camera have given Meribel a superpower—she can feel eyes on her, a creeping sensation like bees inside her skin. And someone has her in their sights. Could Marker Man have followed her across the country?
Who else might be watching—her ex-husband? The lover she left behind in LA? Her new neighbor? Suddenly, every man in her life is a suspect, but she can't keep herself and her daughter safe from a monster she can't identify. When the paths of all of these men collide, Meribel will find herself alone in the fight of her life, desperate to protect those she loves as danger closes in from all sides.
Thank You To William Morrow And Harper Audio For An Advanced Copy of My Little Eye, releases on April 25th, 2022.
Spoiler Free Disclaimers
This whole post is spoiler free, but I just wanted to be precise. With that said, I have often spoken of unlikeable characters. I don't understand how readers of psychological thrillers don't like the book because of the unlikeable characters. It is a psychological thriller. The whole point is fucked up people doing fucked up things. So, I'd like to clarify what I will discuss later. There is a vast difference between unlikeable characters and poorly executed annoying characters. That is one  of the issues with this book. Now that I've cleared that up let's get on with it.
With My Little Eye By Joshilyn Jackson- Spoiler-Free Review
With My Little Eye is supposed to be about a stalked actress. Moreover, for a while, it reminded me of the devastating story of Rebecca Schaeffer. If you aren't familiar with Rebecca's story, please see this link. I have a tough time believing that Joshilyn Jackson wasn't at least inspired by Rebecca's story. And that is fine. It would have been a brilliant idea IF it had been executed correctly. Literary license is to be expected, but With My Little Eye derailed and caught fire.
First, these characters are annoying. As I mentioned, it isn't even that they are unlikeable. They are poorly written and annoying. Secondly, it isn't just that Meribel is being stalked. She is also actively stalking her ex-husband. Here is one of my favorite (it proves my point) quotes from the book. But I'm getting ahead of myself.
The difference between stalking and courtship is so thin. It all depends on if the person likes you back
WHAT THE ACTUAL FUCK? No. There isn't a thin line between stalking and courtship. It doesn't depend on the other person liking you because you can stalk someone you date. So throw that out the window. Except, you can't. The entire book is indeed based on that premise.
You have Meribel being stalked
You have Meribel stalking her ex-husband.

She tracks him and his family down at a restaurant to see if he is truly happy without her.
She created a private social media account to specifically take "lookie-loos" on all his social media accounts pretty regularly.
AND SHE HOPES HE IS HER STALKER BECAUSE SHE THINKS SHE STILL LIKES HIM
On top of this mess, Jackson throws "romance" (lust) into the plot. Yes, I have a thing against romance (there is a quote from the book at the end of this review that proves this point).
With My Little Eye By Joshilyn Jackson- Characters
All you need to know is that the best point of view is that of the actual  stalker. Everyone else is just annoying.
Speaking of characters, let's talk about Meribel's adopted teenage daughter. Honestly, this isn't my lane, so I will be brief. Joshilyn Jackson attempts to bring autism into the story via Meribel's teenage daughter. Unfortunately, it is just forced into the story. Using it as a plot ploy would be even worse, but how it is introduced and used only for cute scenes (mostly) is just wrong. Again, I'm bipolar/ADD, along with other diagnoses, so autism isn't my lane. But I would be remiss if I didn't mention it.
The pacing is slow, and a lot of that is due to repetition. Meribel blames her egotistical, narcissistic ass on "an actor's ego," which is common throughout the industry. Bullshit. She is just an egotistical mess that thinks the world revolves around her. If I had to hear again about how her ego was due to all actors thinking everything was about them??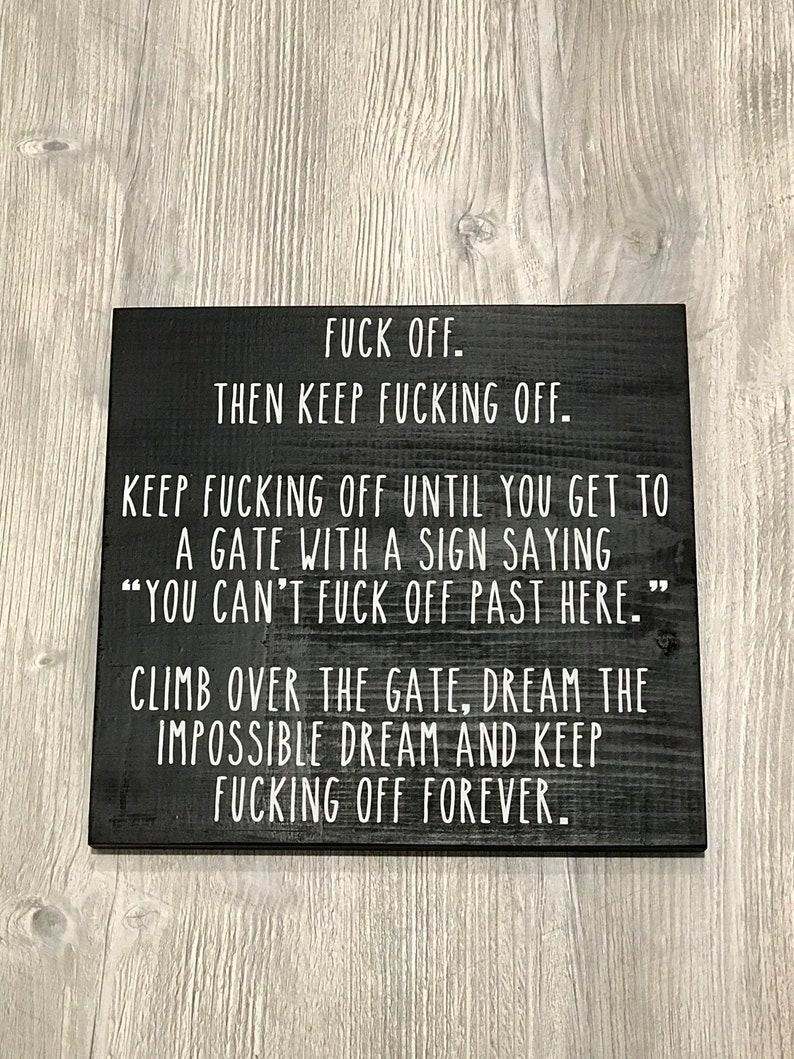 The only character that is purely unlikeable and executed correctly is Cooper's Ex. She is the brilliant one. Since she thinks Cooper is interested in Meribel, she doxxes all her information online… including her stalker.
With My Little Eye By Joshilyn Jackson – Final Thoughts
I should have mentioned this in the disclaimer, but I will now. I have loved other books by Jackson. They include Mother May I, and Never Have I Ever. I LOVED both of those books. But With My Little Eye failed epically in every way. First, it tries to be thrilling and fails. Then it tries to be sexy/raunchy and becomes nauseating. To close, I leave you with this quote from With My Little Eye.
My body liked his body. My body wanted me to trust him
She is being stalked and has a daughter FFS, and this is her inner narrative. Guess it is the acting thing. NOT!