---
It is Wednesday and that means…
What is WWW Wednesday?
1. What books are you currently reading?
2.What books did you recently finish reading?
3.What books do you plan on reading next?
…WWW World of Words, hosted weekly by Taking on a World of Words.
---
In Which I Continue To Suck At Goodreads And Have Slipped Into Mood Reading… Again: January 22, 2020 Disclaimer
On the 8th, there was some switching based on mood and this week I was just a full on brat about it all. And yeah goodreads suffered, my ability to review suffered. You know what didn't suffer? My enjoyment of reading.
---
What books did you recently finish reading?
Kinda, technically- but I'm giving it to myself because it is the closest I came to behaving.
Wardens of Eternity by Courtney Moulton- Review Link
Wardens of Eternity Author Courtney Moulton- Interview Link
Follow Me To Ground by Sue Rainsford – Review Link – ok I did behave here
here's where it gets off track
I had been eyeing Perfect Little Children by Sophie Hannah on NG but didn't request it.
Picked up from work and read it in a DAY. – Releases February 20, 2020
You could prepare from now until July and you won't be ready. Obviously, I have no self-control.
Burn Our Bodies Down by Rory Power- Releases July, 7 2020
 I've reached out about embargo dates. If there is one, obviously I will adhere to it. If not, you'll have the review asap.
In the meantime I just don't think anyone breaks a story and makes it bleed like Rory Powers.
---
What books are you currently reading?
A Queen in Hiding Out: Release Date January 21, 2020 
Yup. I'm behind now.
All the Stars and Teeth: Release Date February 4th, 2020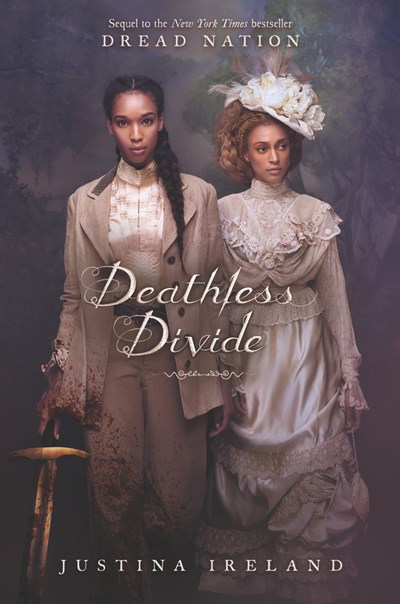 Deathless Divide: Release Date February 4th, 2020
---
What books will you read next:
Do not be surprised if this gets knocked around again- The Book of Koli by M.R. Carey is calling to me like a spell.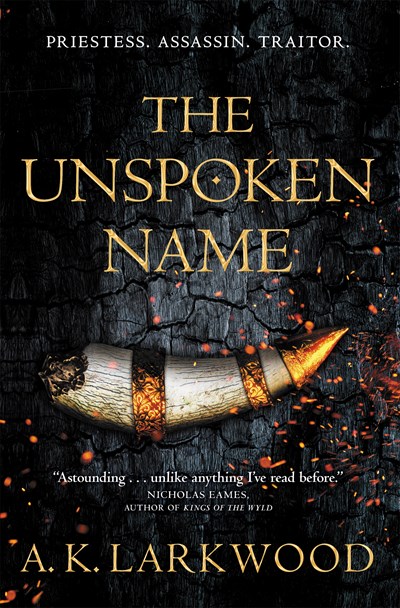 ---
OK!
So I just realized a bunch of comment notifications were going to my spam 🙁 — after my shift today I'm going to rectify that- my apologies.
That should give me the ability to better interact- I just didn't think many were commenting when I looked over the weekend!!! But I found you!!! 🙂 🙂 So how is everyone's reading going this weekend?