This Top 5 series started back in October and I kind of lost motivation for making it every week. But it's back! This is a series of books that I want to read that all have a common theme. Previously on the blog I have focused on witches, werewolves, thrillers, faeries, fairy tale retellings and high fantasy. I am going to try and bring this series back for every Saturday. 
The upcoming schedule is:
11/2/19 — Indie Books
11/9/19 — Books with a Survival The
11/16/19 — Books by Unread Authors You Want to Read
11/23/19 — Books with Fake Love Couples—yeah… I'll be doing something anti-holiday next week lol– combine two triggers in one week and kaboom lol
11/30/19 — Books to be read by the end of the year
I'm a bit out of the loop but I'm guessing that exciting things are coming in December!
Rules!
Share your top 5 books of the current topic– these can be books that you want to read, have read and loved, have read and hated, you can do it any way you want.
Tag the original post (This one!)
Tag 5 people
---
Saturday Top 5: Books I Have To Read By The End Of The Year
Let's try that again… but with a little honesty. Because the last month of the year will be filled with jump starting January ARC's
Saturday Top 4 5: Books I Have To Read By The End Of The Year Books I Should Have Read This Year But Didn't Get To…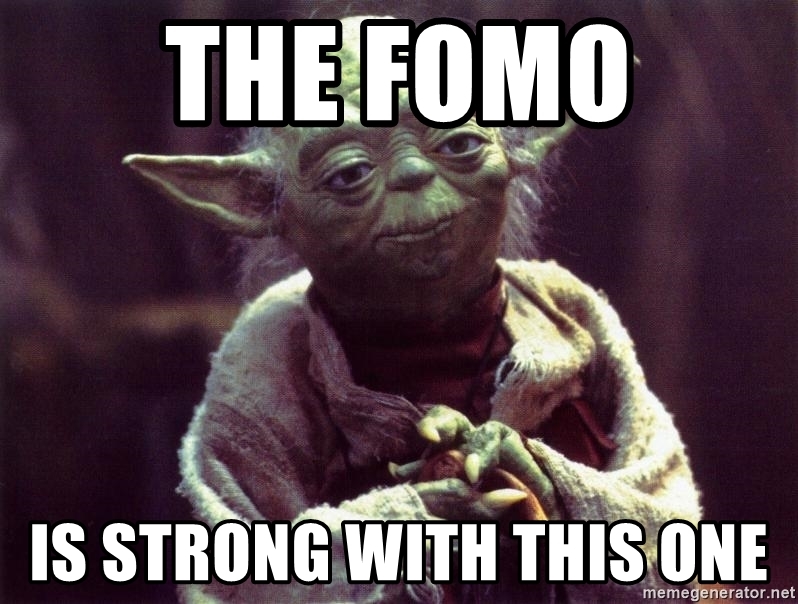 Because. Of Course. Buying Nevernight wasn't enough. NOOOOOOOOOOOOOO
2) HEY! This one is now in my greedy little hands kids… 
And look. Here's the thing. I'll take the blame for misjudging it. But you can't say I don't listen. I heard you. Loud and clear. When the words goth and dark started popping up in reviews across my timeline? I perked quicker than The Tox…. I might have been slow. But I got there. 
---
Man someone protect me from Becky because she's gonna have my damn head. Twice I've prioritized this book in the course of this year and twice now I haven't gotten to it.
<Me running and hiding>…
---
4) The Devil's Aspect By Craig Russell
Oh let's see now. It has been on a Goodreads Monday post AND a Stack the Shelves post. And yet I STILL HAVEN'T READ IT. EXPLAIN THAT TO ME!

---
And there you have it!
Let's Chat!
What books are you going to regret not getting to this year? And don't lie… you know you are going to have some! We all will… spill the tea!