Saturday Top 5: Books by Unread Authors You Want to Read
From Devouring Books (Last Week's Survival List Linked Above Because I'm Heading To Work And Wan't To Make Sure I Link Back!):
Update: Welp. I WAS going to work today. Until the hot water boiler blew up and flooded the apartment below me and now mine has to be replaced and the rug has to have the water extracted and seriously NOT the impression I want to give three days in…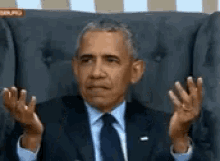 ---
Saturday Top 5: Books by Unread Authors You Want to Read
This Top 5 series started back in October and I kind of lost motivation for making it every week. But it's back! This is a series of books that I want to read that all have a common theme. Previously on the blog I have focused on witches, werewolves, thrillers, faeries, fairy tale retellings and high fantasy. I am going to try and bring this series back for every Saturday. 
The upcoming schedule is:
11/2/19 — Indie Books
11/9/19 — Books with a Survival The
11/16/19 — Books by Unread Authors You Want to Read
11/23/19 — Books with Fake Love Couples—yeah… I'll be doing something anti-holiday next week lol– combine two triggers in one week and kaboom lol
11/30/19 — Books to be read by the end of the year
Rules!
Share your top 5 books of the current topic– these can be books that you want to read, have read and loved, have read and hated, you can do it any way you want.
Tag the original post (This one!)
Tag 5 people
---
Saturday Top 5: Authors I Have To Read: AKA: Kristoff Haunts My TBR
Ok- I've been out of commission on my favorite meme of the week. And what a week to come back! When I saw this week's theme?! OH BOY! I mean YOU HAD TO SEE THIS COMING, didn't you??? If I had any guts at all? I would have just skipped the list and wrote a "Dear Jay letter," and tracked the stats for how many times in a day, week and month I see him in my timeline to outright prove how he haunts me, begged for mercy and then a plea for him to send me his entire catalog. Or just tag him in this post… but no, because why poke the bear? Especially when he looks just like Dave Grohl. And FFS – he seriously does… I give you exhibit A.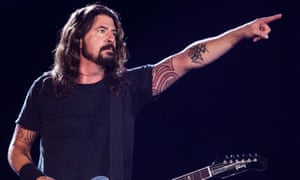 And, look. I've met Dave Grohl. He's like the nicest guy– EVER. I've never met Jay Kristoff. Maybe he'd find this whole thing hella amusing. Maybe he'd hunt me down and kill me. Maybe he'd ignore the whole thing.
Update: Apparently, there is a whole story about this on Jay Kristoff's website, and again fair play. But one, I'm relatively new to this whole YA scene and definitely new to him… not even new… because I haven't and two… look there are hella worse things to be compared to than Dave Fucking Grohl. Just saying. 
Hell if I know. Hell if I want to find out. Either way? If you didn't see this Top 5 going this way?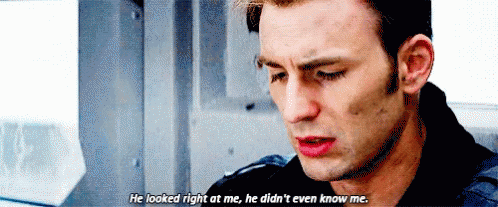 ---
1) So yeah. Basically Jay Kristoff's entire catalog. 

NO THAT ISN'T HIS ENTIRE CATALOG BUT I CAN'T FIT HIS ENTIRE CATALOG AND I JUST THOUGHT AESTHETICALLY IT LOOKED COOL.
Then again I suck at aesthetics so there's that.
---
2)  Here's an interesting one- V.C. Schwab
This is an odd one because I've followed her on twitter for-like-ever. I love her to death. I love her twitter presence. But I haven't gotten around to reading her books. Why? Hell if I know but I need to. And speaking of which, you can apply this same EXACT situation to…
---
3)  Sabaa Tahir
Same exact situation as above except for one minor difference- I did have Ember in the Ashes checked out of the library for a very long time- I just never got to it. And speaking of which that leads me to another author and series that I really want to get to, had checked out and it just never happened…
---
4) Kendare Blake
Are we in shock mode yet?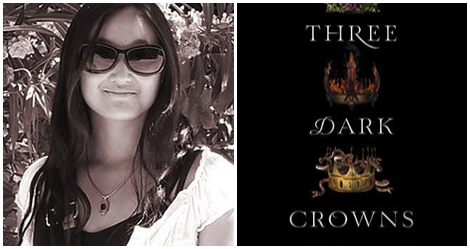 Wash rinse repeat on 2 and 3… I have no excuse except I got caught up in the ARC thing and just haven't gone back to any back lists.
That is actually why I have slowed down on requesting ARCs– January is a bit packed, but February is musts- sequel ARCs I never thought would be offered let alone approved. March has a few but nothing like it was last year and back lists are the reason why.
---
5)  Stephanie Garber-
Wash. Rinse. Repeat. Same story- different author and series…
---
And there you have it!
Let's Chat!
What authors have you overlooked? Or are sitting on your shelves, on your TBR? Who is haunting you? 
What are your thoughts on my list?