This meme is hosted at Wishful Endings, to spotlight and discuss the books we're excited about that we have yet to read. Generally they're books that have yet to be released. It's based on Waiting on Wednesday, hosted by the fabulous Jill at Breaking the Spine. If you're continuing with WOW, feel free to link those up as well! Find out more here. 

---
Here's the thing.
If you are going to put out a book set in Colorado that reads as an atmospheric, enthralling mystery that leads to a creepy playhouse where Macbeth is about to open?
You can expect me to come banging down the door for an advanced reader. I'm about to move to Colorado Springs. I would have been interested anyway. Ms. Littlejohn basically wrote a letter to two weeks into the future, me. So. Publisher, author, et. all can blame themselves. 
Aaaaaaand when I inquire about an interview? At least I'm giving fair warning.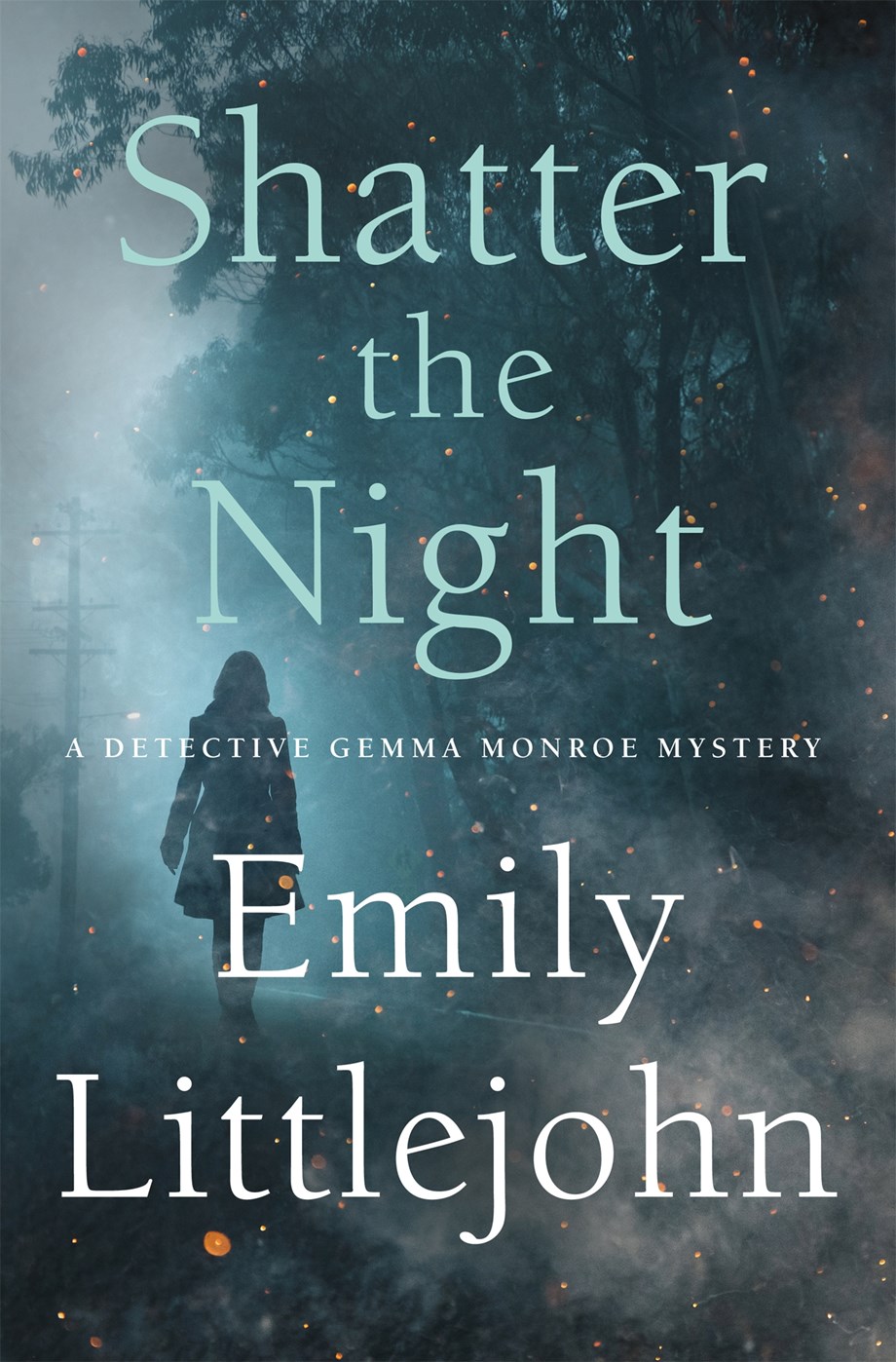 ---
Title:  Shatter the Night
By: Emily Littlejohn
Release Date:  December 10, 2019
Publisher:  Minotaur Books
Synopsis:
*Although the 4th in a detective series- I am assured that it can definitely be read as a stand alone*
An enthralling, atmospheric new novel from Emily Littlejohn, author of acclaimed debut Inherit the Bones, featuring Colorado police officer Gemma Monroe.
It's Halloween night in Cedar Valley. During the town's annual festival, Detective Gemma Monroe takes a break from trick or treating with her family to visit an old family friend, retired Judge Caleb Montgomery, at his law office. To Gemma's surprise, Caleb seems worried—haunted, even—and confides in her that he's been receiving anonymous threats. Shortly after, as Gemma strolls back to her car, an explosion at Caleb's office shatters the night.
Reeling from the shock, Gemma and her team begin eliminating suspects and motives, but more keep appearing in their place, and soon another man is killed. Her investigation takes her from a chilling encounter with a convicted murderer at the Belle Vista Penitentiary, to the gilded rooms of the renovated Shotgun Playhouse, where Shakespeare's cursed play Macbeth is set to open in a few weeks.
Yet most disturbing of all is when Gemma realizes that similar murders have happened before. There is a copycat killer at play, and if Gemma can't stop him, he'll carry out his final, deadly act.