It is Wednesday and that means WWW World of Words, hosted weekly by Taking on a World of Words.
What is WWW Wednesday?
What are you currently reading?
What did you recently finish reading?
What do you plan on reading next?
---
Well this is gonna come a bit out of nowhere but that's because of blog tour dates that because of blog tour dates that rearranged some things… but anywho… it is the last part that it has been a good week of reads for the most part so WEEEEEEEEEEEEEEEEE!
What did you recently finish reading?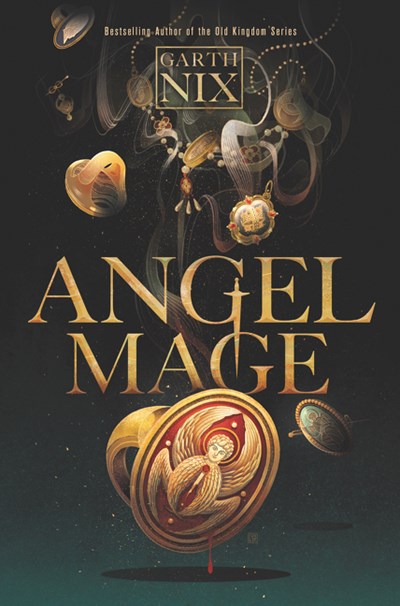 Something Angelic Becomes Terrifyingly Corrupt In Garth Nix's Angel Mage, Out 10/1
Quirky Characters, A Plethora Of Ghouls And A Reality Show Converge For A Lighthearted, Campy Halloween Story On October 1st With The Release of Francesca Zappia's Now Entering Addamsville
Athena Protocol by Shamim Sarif- Blog Tour Review Coming Tomorrow (out 10/8)
---
What are you currently reading?
The Good Luck Girls By Charlotte Nicole Davis-Blog Tour Review Coming Friday
Let me be REALLY CLEAR-  AS SOON AS IT IS DONE I AM WRITING THE REVIEW- I DON'T CARE IF IT IS TEN TONIGHT. I'M DONE? THE POST GOES.
of  course that may mean it is a stream of conscious rambling wreck until I'm calm enough to go back and make it sound like I wasn't high and drunk but…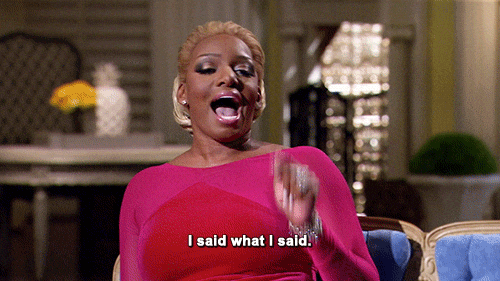 ---
What will you read next?
Into the Crooked Place, Out October 8th
Blog Tour Review Sunday, October 6th
Blog Tour Interview- Sunday October 13th
AND FINALLY…. SAY IT WITH ME!
TUESDAY, OCTOBER 8th I DO SOLEMNLY SWEAR I WILL READ:

Kingdom for A Stage by Heidi Heilig
So! Who's with me next week? Any one making the blog tour rounds with Good Luck Girls, Athena Protocol and Into the Crooked Place? And Gilded King- I have an interview to post on Saturday!! Who is rocking that tour?
What else is everyone else up to in the reading world and blog tours? Life world?
All my plates are up spinning in the air. Let's hope I can keep them that way until I know where they go!