It is Wednesday and that means WWW World of Words, hosted weekly by Taking on a World of Words.
What is WWW Wednesday?
What are you currently reading?
What did you recently finish reading?
What do you plan on reading next?
Although with October fastly approaching and all the books coming between October 1st and 15th– could be worse times for a bout of insomnia…
Ok- first I know these first two were already finished BUT they were featured last week and will have reviews posted over the next two days, soooooo just quick housekeeping…
Bone Ships review coming tomorrow
RJ Barker Q and A from Last Week- Here
Q and A with author A.J. Hackwith from last week
Library of the Unwritten review eview coming Friday
OK! NOW–
What did you recently finish reading?
This wasn't even in the plan to read last week. 
I should have stuck to the plan. Out 10/1- Review
Bone Houses Review – Out September 24h
What are you currently reading?
Verify by Joelle Charbonneau- Out Sept 24
WOW THIS POST DIDNT AGE WELL- ONE BOOK ENDED UP OUT RIGHT REMOVED- AND VERIFY– IM STILL TIRED (6/20/20)
What will you read next?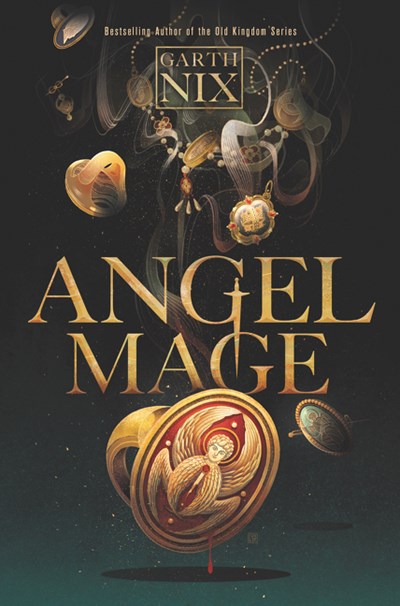 Angel Mage by Garth Nix- Out October 1st
The Good Luck Girls By Charlotte Nicole Davis- Out Nov 1
NOVEMBER OR NOT- JUST BECAUSE I WANT TO!
OK! Who has now moved into drowning in September ARCS to October ARCS?
Did anyone else get an email from NetGalley yesterday that sent them into like medical shock? 
Is anyone elses' Goodreads as out of sorts as mine?
Asking you know.. for a *cough* friend…