FIRST OFF- CONGRATULATIONS TO DAVID CONNIS! THIS IS JUST — I DON'T EVEN KNOW– SO PLEASE JENNIFER HUDSON- DO THE HONORS
AND THAT ISN'T EVEN ENOUGH SO SCROLL DOWN BECAUSE LEVINE IS GONNA PAY HIS RESPECTS AND THROW SOME SHOES AS WELL
DOUBLE YOUR FUN!
I'm in flux about whether or not to continue doing the weekly wrap-up. It doesn't seem to garner the interest it used to… I didn't do one last week, opting instead for  my Respect The Reaper Rant- AKA- A Death Rant. I'd love to hear everyone's thoughts below!

Finishing off the Clue geek-out with this week's review of In the Hall with the Knife I give you one last Clue clip. This is a top ten listing of the not definite top ten quotes from Clue. I say not definite because there are so many "best of" lists/videos that you could pick any!
Sunday August 30th/September 15th:
Although I did a wrap-up Sunday, August the 30th, more importantly I showed my ever growing gratitude for The Write_Reads. And that can't be overstated.

Monday:
Tuesday:
Wednesday:

Thursday: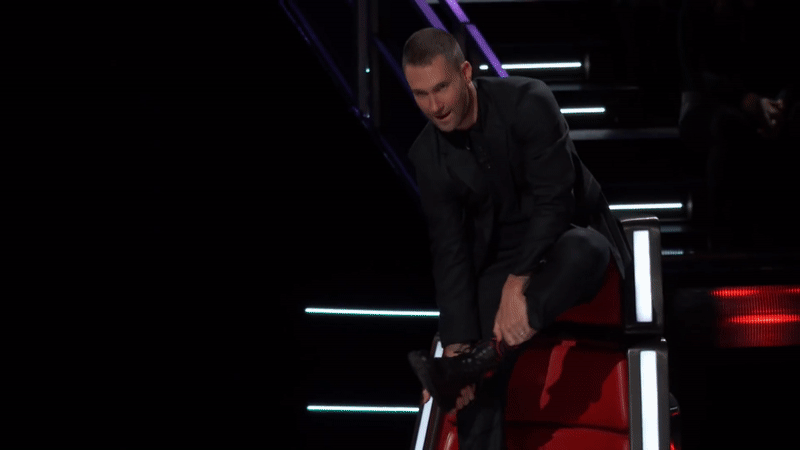 Friday:

Saturday