From Devouring Books (Linked In Title Above):
This Top 5 series started back in October and I kind of lost motivation for making it every week. But it's back! This is a series of books that I want to read that all have a common theme. Previously on the blog I have focused on witches, werewolves, thrillers, faeries, fairy tale retellings and high fantasy. I am going to try and bring this series back for every Saturday. 
The upcoming schedule is:
8/24/19 — Books about Dragons
8/31/19 — Books with a Road Trip
9/

7/19 — Summer Reads 
9/14/19 — Set in Space
9/21/19 — Over 500 Pages 
9/28/19 — Books with Maps
Rules!
Share your top 5 books of the current topic– these can be books that you want to read, have read and loved, have read and hated, you can do it any way you want.
Tag the original post (This one!)
Tag 5 people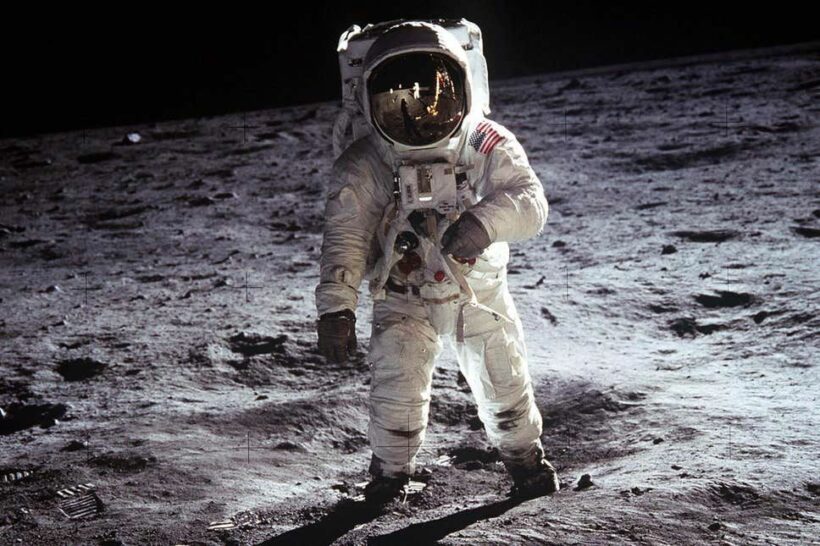 In no particular order…
Yes it is.
Released: 1963
Publisher:  Yearling Books
Synopsis:
Out of this wild night, a strange visitor comes to the Murry house and beckons Meg, her brother Charles Wallace, and their friend Calvin O'Keefe on a most dangerous and extraordinary adventure – one that will threaten their lives and our universe.

Winner of the 1963 Newbery Medal, A Wrinkle in Time is the first book in Madeleine L'Engle's classic Time Quintet.
I really need to read Artemis…
Sanctuary Release Date: 
Containment Release Date: July 24, 2018
Publisher: 
Synopsis/Reviews: See Above
Release Date: December 2018
Publisher: HarperCollins
Synopsis/Review See Above
5) Spellhacker By MK England
England returns and I couldn't be more excited! The Disasters was a BLAST (pun intended, ok?! #rimshot)! I expect nothing less from England's sophomore effort!
AND THIS WEEK I'M GOING TO TAG:
Who hopefully will start joining us every Saturday!!!
Let's Chat!
 What did you think?
What are your favorite books set in space or that you want to read that are set in space? 
Did any of my choices fall on your list?