It is Wednesday and that means WWW World of Words, hosted weekly by Taking on a World of Words.
What is WWW Wednesday?
What are you currently reading?
What did you recently finish reading?
What do you plan on reading next?
Thank you everyone for your help last week!!!!!
What did you recently finish reading?
Get A Clue And Prepare To Geek Out- ARC Review – In The Hall With The Knife Releases Oct 8th
Author Q and A: I Didn't Do It! In the Hall With The Knife, Out 10/8, Author Diana Peterfreund Geeks Out With Me About Clue And Discusses The Nuances Of Young Adult Publishing
Wonderland: An Anthology led by LL McKinney and M.R. Carey Edited by Marie O'Regan and Paul Kane- Out 9/17 via Titan Books
The Bone Ships (Tide Chile Trilogy) -Interview with RJ Barker Coming TOMORROW! Review Next Thursday
What are you currently reading?
The Bone Houses By Emily Lloyd-Jones Out Sept 24
What will you read next?
Oh come on. When a widget for one of the actual FAB FIVE  showed up in my email.. did you think I could actually wait? I mean if a widget for another fab five like… Kingdom for a Stage (out in Oct) showed up today? You'd have a review by morning.

The Guinevere Deception by Kiersten White– Out November November 5th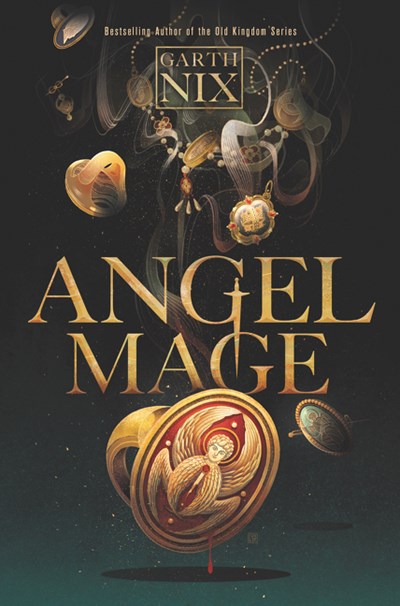 Angel Mage by Garth Nix- Out October 1st
Cursed by Frank Miller (Illustrated) and Thomas Wheeler– 10/1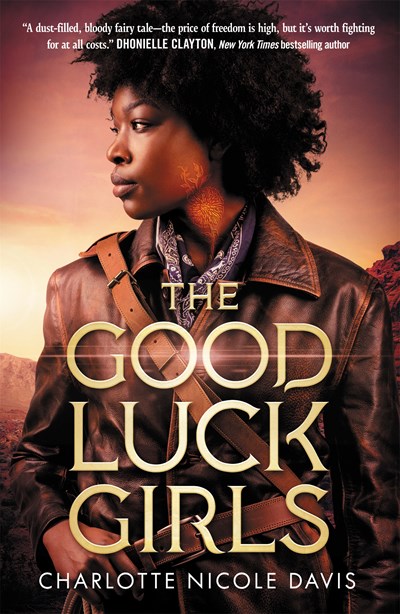 Good Luck Girls by Charlotte Nicole Davis – Out 10/1
OK! We all know fall is kicking off in blinding fashion! So who broke the bank already? Who is drowning in ARCs? Who is in a mood, what mood? And how is everyone coping… what are you reading?
I hope everyone has two functioning sinuses!