First Lines Fridays is a weekly feature for book lovers hosted by Wandering Words. What if instead of judging a book by its cover, its author or its prestige, we judged it by its opening lines?
Psst I found this at Becky's Book Blog. Please go check her out!

Pick a book off your shelf (it could be a current read, ARC, TBR, favorite read, close your eyes and pick a book) and open to the first page.
Copy the first few lines, but don't give anything else about the book away just yet – you need to hook the reader first.
Finally… reveal the book!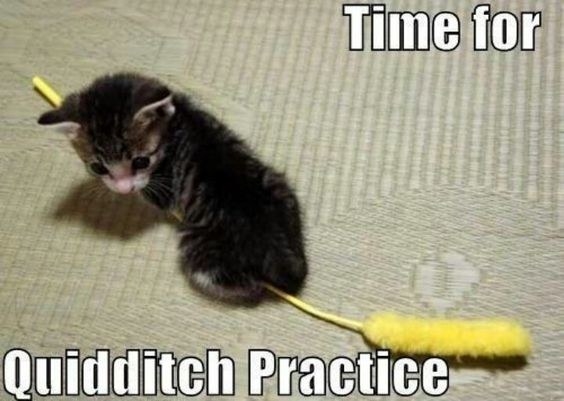 My mother kissed my forehead with a smile when I cried, upset that the party would carry on as I was sent away to sleep, and while I lay awake in my bed of lace, huddled beneath my covers and shivering in the cool trade-winds breeze, I heard when the tinkling piano stopped and when the laughter turned to screams.

Ok are you ready ?????????????
*
*
*
*
*
*
*
*
*

*
*
*
*
*
And No I Am Still Not Giving WordPress The Chance To Mess This Up…
By Kacen Callender
Coming in November- yet again, from Orbit! Click the Goodreads link above, add it to your shelf and stayed tuned to this space! 
Yup- one more of the Orbit titles I am falling over about! More coming Wednesday!