It is Wednesday and that means WWW World of Words, hosted weekly by Taking on a World of Words.
What is WWW Wednesday?
What are you currently reading?
What did you recently finish reading?
What do you plan on reading next?
Thank you everyone for your help last week!!!!!
What did you recently finish reading?
Lacking Natural Resources, Princess Kateri Is No Wilting Flower But A Strong Female Protagonist In Annie Sullivan's Tiger Queen- Out 9/10- Review
The Library of the Unwritten (A Novel From Hell's Library #1) A.J.Hackwith- Out October 1st– Review Coming
Suggested Reading by David Connis (READ IT- EVERYONE) Review Coming
What are you currently reading?
The Bone Ships (Tide Chile Trilogy) by RJ Barker
In the Hall with the Knife by Diana Peterfreund- Out Oct. 8
Interview with Diana Peterfreund posted yesterday:
I Didn't Do It! In the Hall With The Knife, Out 10/8, Author Diana Peterfreund Geeks Out With Me About Clue And Discusses The Nuances Of Young Adult Publishing
What will you read next?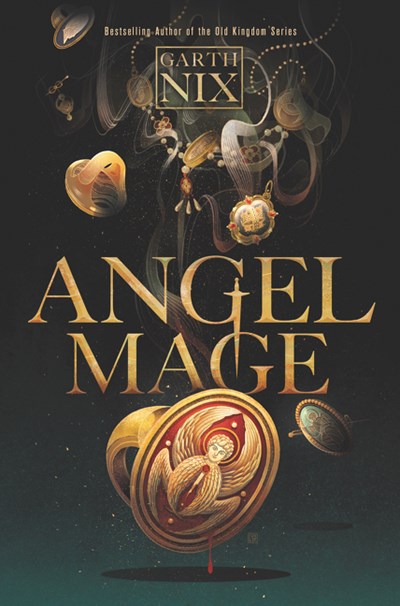 Angel Mage by Garth Nix- Out October 1st
The Bone Houses By Emily Lloyd-Jones Out Sept 24
OK! We all know fall is kicking off in blinding fashion! So who broke the bank already? Who is drowning in ARCs? Who is in a mood, what mood? And how is everyone coping… what are you reading?