Songs of the Week:
Today would have been the 90th birthday of the only member of my family I was ever really close to (other than my Mom)- her mother. So this is for my Grandmother- happy Birthday. She had a spine of steel that thank God she passed to me and because this was her favorite artist, his is how she lived her life.
On To Business…
It was bound to happen. And I have a sneaking suspicion there is another big announcement coming… but I'm gonna hold off.  The  Summer Fling (please note new links since the July third update-in case anyone is using it as a catch-all for scheduling/and a concise place for reviews/interviews etc… It is also posted below, from Wednesday) has one major announcement and a generous offer for a giveaway to announce! 
1) As announced this week- We have added another blog tour to our summer fling! I am soooooooooooo excited. To say I've been stalking Viking Books/Penguin Random House over the sequel to Smoke Thieves- Demon World, would be a complete understatement!!!


However, I never thought I would be asked to join the blog tour! The details (spoiler free- only the synopsis for Smoke Thieves, dates etc…) are in the Summer fling but the fun part is that I get to work on an author post and/or review of Smoke Thieves (yet to be decided) and THEN the following Friday, a review AND playlist for Demon World!! SO EXCITED!!!

2) Giveaway announcement!
Last week I announced a give away (Courtesy of Simon and Schuster/ Simon Pulse) : a an ARC copy of  Containment (Book 2 in the Sanctuary Series-Release Date: August 6th). The give away will drop when I post my interview with Caryn Lix, Tuesday, July 16th. My summary/review of Sanctuary post Tuesday, July 9th and Containment Tuesday, July 22nd.
New Giveaway: Courtesy of Jo Fletcher Books/Quercus/Hachette Books: I have a finished, HARDBACK copy of Rotherweird (Rotherweird Book 1).  The blog tour starts July 30th, day of publication. My review runs August first. The giveaway will either be attached to my review or ahead of the blog tour so it is a finished copy ahead of publication- STAY TUNED! 
As for the big question: Containment will be a US/Canada/UK giveaway as it is paperback. However, Rotherweird will have to be US only being it is hardback. I am shipping them and just don't have the money to do otherwise. Sorry 🙁
Now onto the actual week in review…
Monday:
Tuesday:
Wednesday:

Thursday:

Friday:
Saturday:
*Please note the picture WordPress was supposed to use but of course didn't*
Next Week- Not to beat the dead horse… but… well maybe just one more week- might be next weeks' featured image lol… but then I'll drop it…  I swear!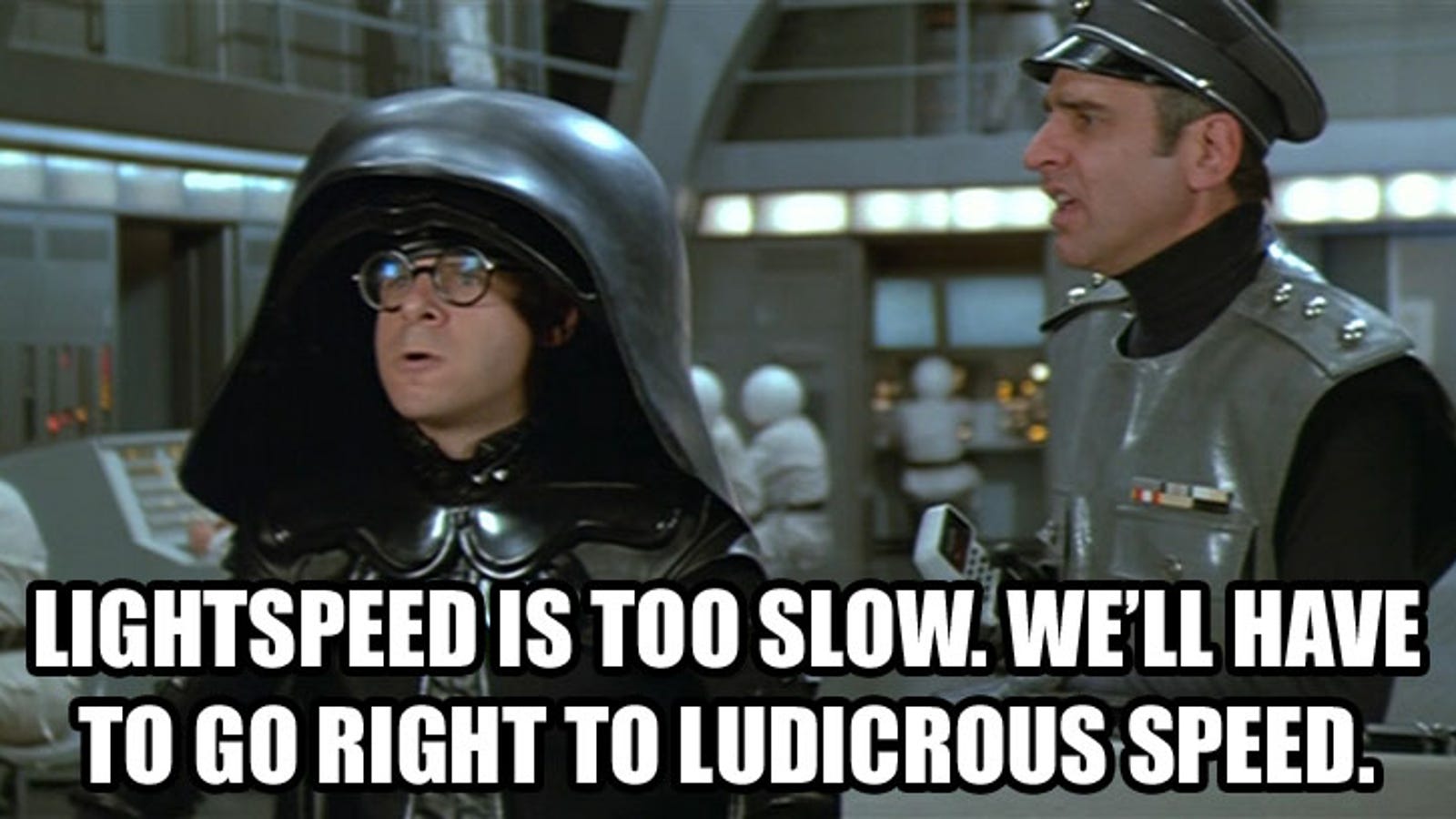 Monday: We have an AMAZING INTERVIEW with the author of Desdemona and the Deep, C.S.E. Cooney. Although, well let's just say to label Cooney as just an author would be the biggest understatement, since I uttered the statement I like Six of Crows/Crooked Kingdom. She isn't just an author. Cooney… well let me not ruin the surprise. You will find out in less than 24 hours.
Tuesday: I will post my summary/review of Sanctuary (Book 1 of the Sanctuary Series).
Wednesday– We all know what Wednesday is about– unless I sneak in a surprise!
Thursday: Is the summary of the first two books in the very interesting (and why is it that with a fifteen year-old lead character- is this not labeled YA- you bet I'm asking author DJ Butler that question) Witchy Eye Series
Friday: We have the sequel to SJ Hartland's (interview) 19th Bladesman (Shadow Sword Series Book 1), The Last Seer King!
Next Week: Here's what I know for sure- the review of Desdemona and the Deep, an interview with Sanctuary Series Author Caryn Lix, and Witchy Eye Series DJ Butler! There is definitely more – but there are surprises to come and dates being finalized! So stay tuned!!!!
SO HOW WAS YO UR WEEK! Did you take some time to yourself? Enjoy the holiday weekend (if you had one)- reading by the pool? Do nothing at all!? Fun vacations? Or did you just keep on killing it?! 
#2 take it away…