FIRST AND FOREMOST: Thank you to both Ms. Cooney and Ms. Wilder for giving me a couple extra days to get their interview questions to them after my slip in the shower. They will be in your email boxes by the end of the day. And thank you EVERYONE for asking how I am, how I am doing… MUCH LOVE TO YOU ALL!
Before we get to the business at hand… I have to hand it to them. The St. Louis Blues really did make waves in in the National Hockey League, the sporting world, and well if you are Brett Hull, kept liquor businesses profits sky high this week! Congratulations to the Blues and the city of St. Louis for making history, winning their first Stanley Cup on Wednesday and having their first parade down Market Street and to the Arch where they held their first ever rally. Who is Brett Hull you say? OH MY… well let me show you. Because even if you have had no clue what I have been talking about for the past couple of weeks? This is pure entertainment.
And hey, all players are known to have their… um… adult fun during parades and rallies all summer. But hall of fame, retired, former Blues player Brett Hull? Yeah… Calling Jack, calling Dr. Jack Daniels….
Back to what passes for "normal" behavior during any history making Stanley Cup parade… if you are curious… here are some highlights of the Stanley's first visit to St. Louis, and his trek from Market Street to the Arch. And if it doesn't give you goosies? You are either a Blackhawks fan, Bruins fan or dead.
Now onto the actual week in review…
Don't faint now! But for the first time in a long time the Summer Fling doesn't have any HUGE updates but if you are looking for a concise place to find the links to what has already posted, and keep up with what is to come- that is the place to go!
With all the fun out of the way, let us get on with the week! And what a week it was!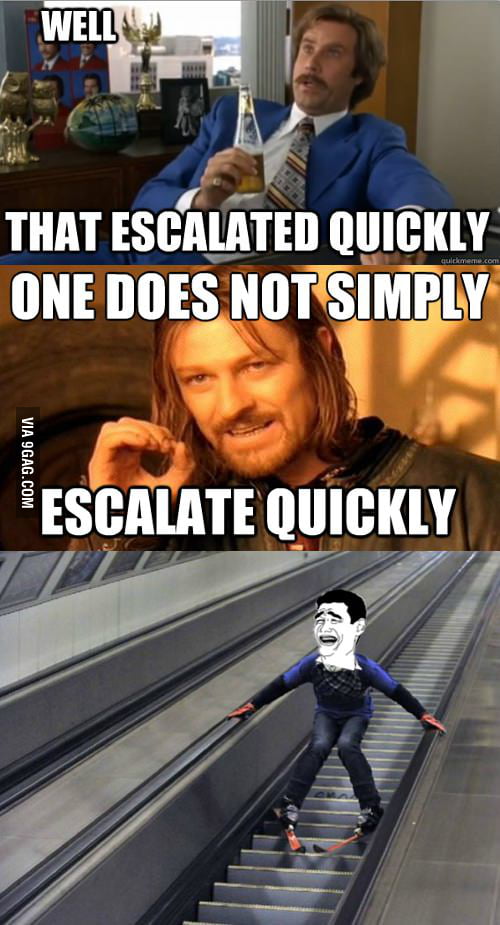 And that is putting it gently. Yes it did and it isn't going to stop until August so buckle up my friends! It is going to be fast and furious- and FUN for the rest of the summer- but we will talk about what's coming at the end. For now let's see how things took off the runway, shall we?
Monday:
ENTRIES FOR AN AUTOGRAPHED GIVE AWAY OF AN ARC OF DEAR WIFE ARE BEING ACCEPTED THROUGH TUESDAY AT MIDNIGHT. ENTRY DETAILS ARE INCLUDED IN THE Q AND LINKED ABOVE!
ENTRIES FOR AN AUTOGRAPHED GIVE AWAY OF AN ARC OF DEAR WIFE ARE BEING ACCEPTED THROUGH TUESDAY AT MIDNIGHT. ENTRY DETAILS ARE INCLUDED IN THE Q AND LINKED ABOVE!
Wednesday:

Thursday:

Congratulations to @frayedbooks (GO FOLLOW THEIR TWITTER AND BLOG) for winning the Kalyn Josephson's Pre-Order of The Storm Crow!
Friday:
Saturday:
Helllllllo NURSE so you can see how everything went BOOM! AND FAST. BUT now  you have a general idea of how things are going to run. Q and A run one week and interview the next week- that is BASICALLY how this will go all summer. There will be exceptions of course– especially with blog tours and those books that are apart of a series.. and the few that aren't tied to anything. However, for the most part? You have the general structure. 
Now that the Concord has taken flight… let's see what is on the agenda for the second half of June, shall we?
This Week: Right off the bat week have an interview with the author of The Beckoning Shadow: Katharyn Blair, including pictures of her unique pre-order giveaway that was announced Thursday. The review and winner announcement for Dear Wife (see linked interview above), an interview with Spin the Dawn author Elizabeth Lim and my review of SJ Hartland's 19th Bladesman (which will lead to her interview and then the ARC review of its sequel The Last Seer King)!
Wrapping-Up June: Review of The Beckoning Shadow, Interview with Wilder Girls Author Rory Power, Review of Spin the Dawn and an Interview with 19th Bladesman and Last Seer King Author SJ Hartland!
AND WOAH- THAT WILL END JUNE!  AND WHAT ABOUT JULY? WELL…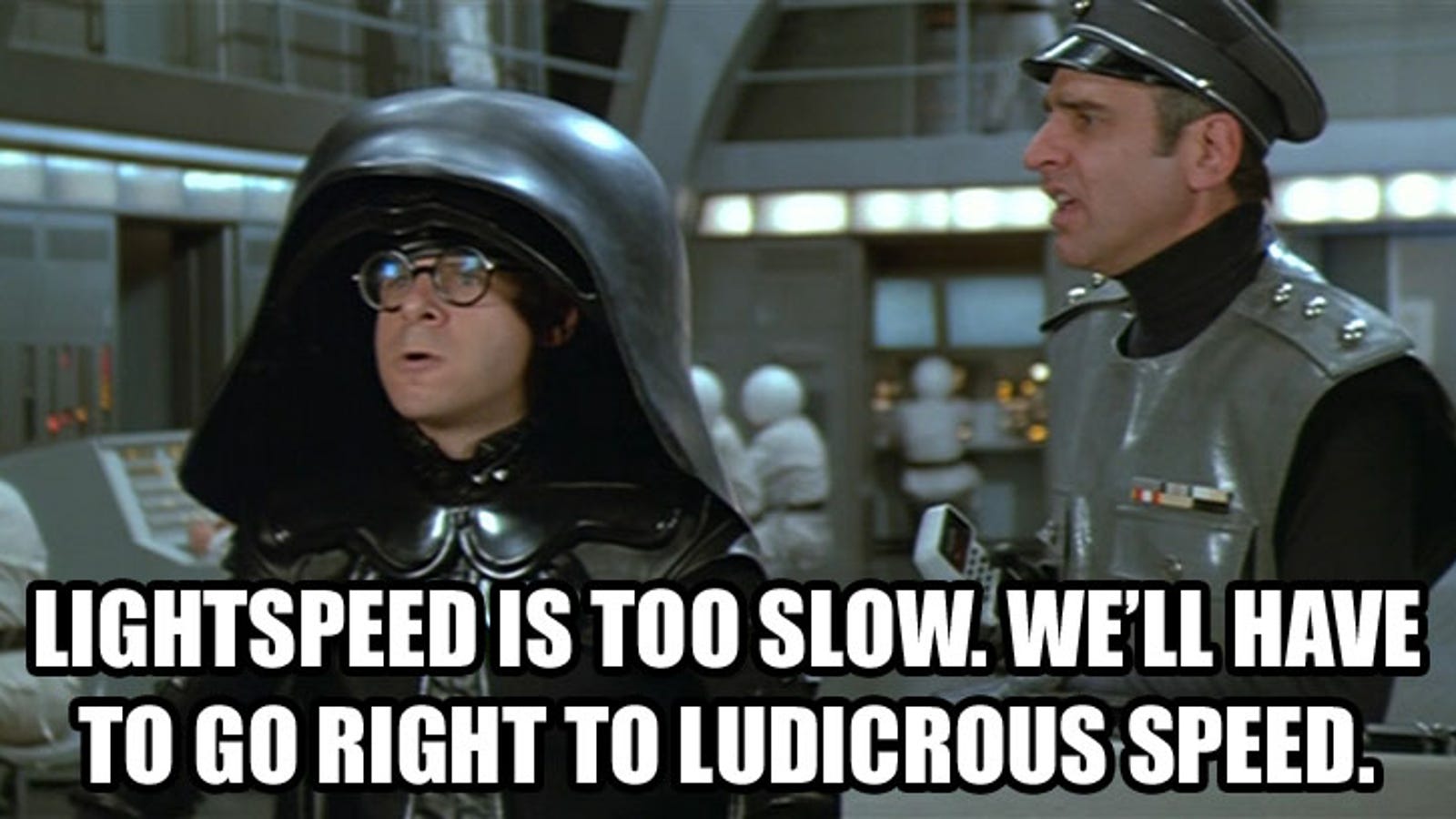 SO HOW WAS YOUR WEEK! YOU BREAKING A SWEAT YET THIS SUMMER? KICKING ASS? RELAXING BY THE POOL? OR TURNING INTO A LOBSTER FROM THE SUN??! <—-Lifeguard Humor- Which Reminds me- whatever you do? Be Kind To Your Friendly Neighborhood Lifeguards 🙂
#2 take it away…