It is Wednesday and that means WWW World of Words, hosted weekly by Taking on a World of Words.
What is WWW Wednesday? You just answer three simple questions to discuss your current reading life:
What are you currently reading?
What did you recently finish reading?
What do you plan on reading next?
It has been great hearing what is happening in everyone else's reading lives! So don't forget to tell me how your week has gone!
What did you recently finish reading?
A Boy and his Dog at the End of the World via Orbit Books- 4/23-Review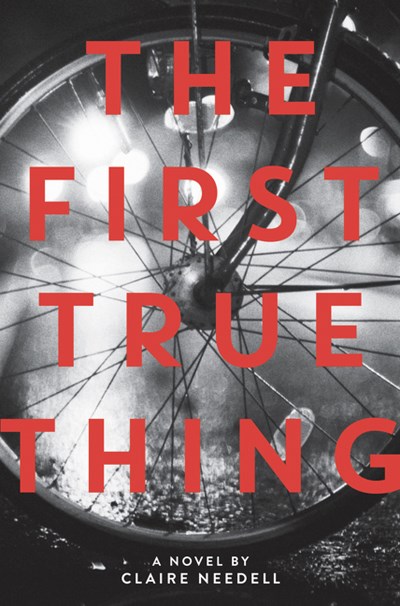 First True Thing via Harper Teen- Out 4/23
What are you currently reading?
All We Could Have Been Arc Out 4/23
VERY QUICK SKIM/"REREAD" FOR THE ARC SEQUEL REVIEW
What are you reading next ?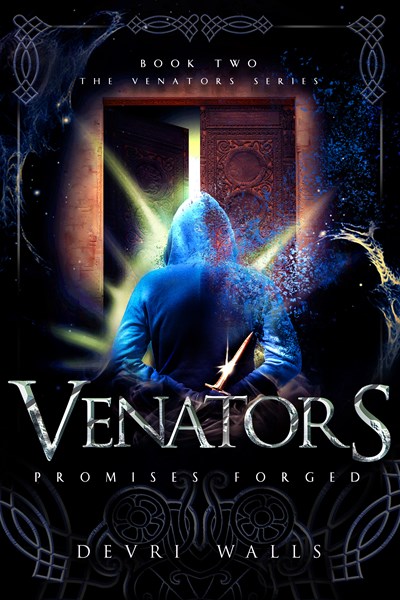 Review of Venators: Promises Forged Book two ARC: out 4/30
Coming soon: We Hunt the Flame, Nocturna, Dark Shores and drum roll please (but not nearly soon enough)...Let Me Hear a Rhyme by Ms. Tiffany D. Jackson!
AND O.M.G WE ARE HALF-WAY THROUGH APRIL!
And in the weekly round-up I will unveil (ok I know I'm making a huge deal about this but please be kind- I'm not bragging- I don't have any money for books AND as a blogger I haven't had hard copy ARCs sent to me since I left education so this is a HUGE DEAL… I mean I have new real books I can smell and hold.. and ok)… anyway I'm going to unveil what came in those pretty book packages!!!  
And no not on my unmade bed, thank you for pointing that out! LOL… I'm just one of "those" people.
Ok phew! I showed you mine!! Now you show me yours!!