It is Wednesday and that means WWW World of Words, hosted weekly by Taking on a World of Words. 
What is WWW Wednesday? You just answer three simple questions to discuss your current reading life:
What are you currently reading?
What did you recently finish reading?
What do you plan on reading next?
It has been great hearing what is happening in everyone else's reading lives!  So don't forget to tell me how your week has gone!

I like the switch in format from a couple of weeks ago so I am going to stick with it.
There are some changes due to some brilliant last minute ARCs that have been granted and this illness that has graduated to bronchitis.
It is about time I admit it is taking a toll. However reading, writing and talking to everyone is keeping me sane! I can do they from the comfort of my bed! So try to stop me (when I'm not knocked up on nyquil and Robitussin).
What did you recently finish reading?I
 I have finished To Best the Boys and the Review is coming Thursday or Friday.
I am putting the Deepest Blue here although I'm not completely finished with it but close enough. Yes, this is a deviation from laset week, but I've never read a sci-fi Opera before like Sky Without Stars.
Being sick, I really want to make sure I take my time with it. The more I get into it, the more I like it. So I definitely don't want to rush it, or not have my head in the game.
The Deepest Blue is by Sarah Beth Durst and releases 3/19
            To Best the Boys by Mary Weber            and releases 3/19
    What are you currently reading?
Sky Without Stars by Jessica Brody and Joanne Rendell: Releases 3/26
As soon as I finish The Deepest Blue:
Killing November by Adriana Mather Releases: March 26th
Which was just approved yesterday- hence some of the gleeful changing of scheduled reading!
Out of Salem by Hal Schrieve Releases: March 26th
What are you reading next?
Ok. I haven't quite figured out the below but I am working on it!
I may add Little Lovely Things to the above. It is a shorter read; might depend on when I finish Sky Without Stars.
      I am going to get better at scheduling.        It is a goal.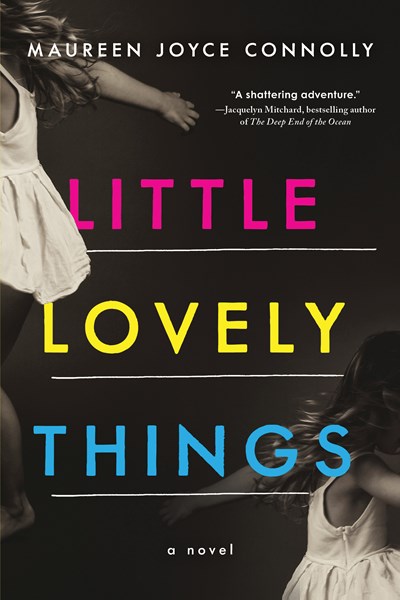 Ok phew! I showed you mine!! Now you show me yours!!